On July 4th, Independence day, vandals ripped a  statue from its base in Rochester, N.Y. The statue was of none other than Fredrick Douglas and the date was on the anniversary of one of his most famous speeches, which he delivered in that city in 1852.
So who was Fredrick Douglas?
He was an abolitionist. And if that in itself is not enough to convince you that the practice of destroying statues has left it's original message of "Black Lives Matter" than consider this: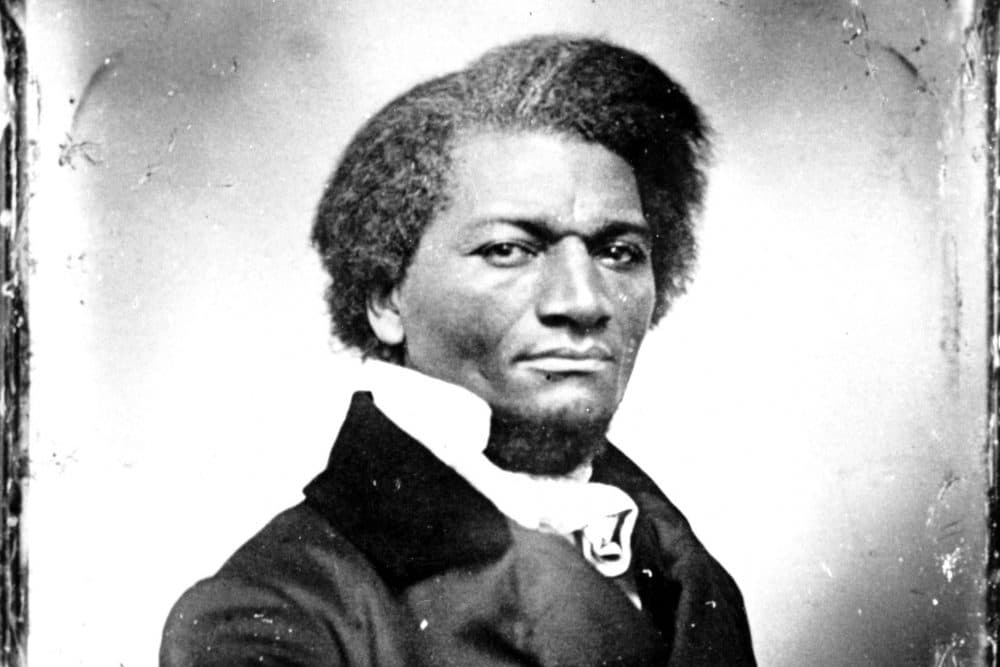 Fredrick Douglas was a black abolitionist.
This outrageous act of removing his statue proves beyond any doubt that those who are removing the statues are merely anarchists, not activists